The different Categories –
Embroidery Shop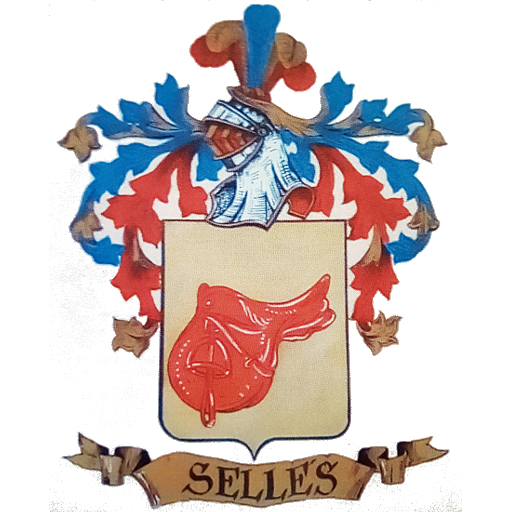 Welcome to Eric Selles's embroidery shop. Here you will find the different product categories.
Let's take a quick look at what you're going to find.
You have access to 5 types of embroidery. You can consult here our different products with their specificities: upholstery embroidery, art embroidery, crochet, bobbin lace and knitting.
Can't find what you're looking for in the store?
Moreover, if you have a wish, a desire, a particular request, a tailor-made request, let us know!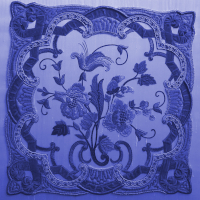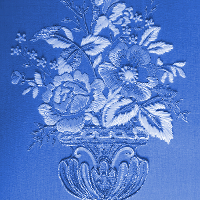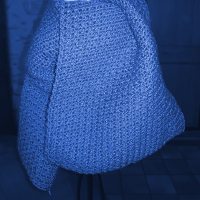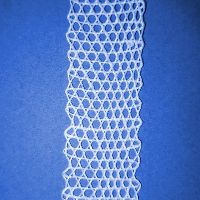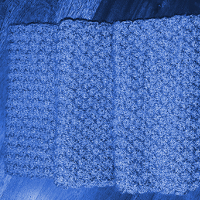 Are you looking for a customized item ?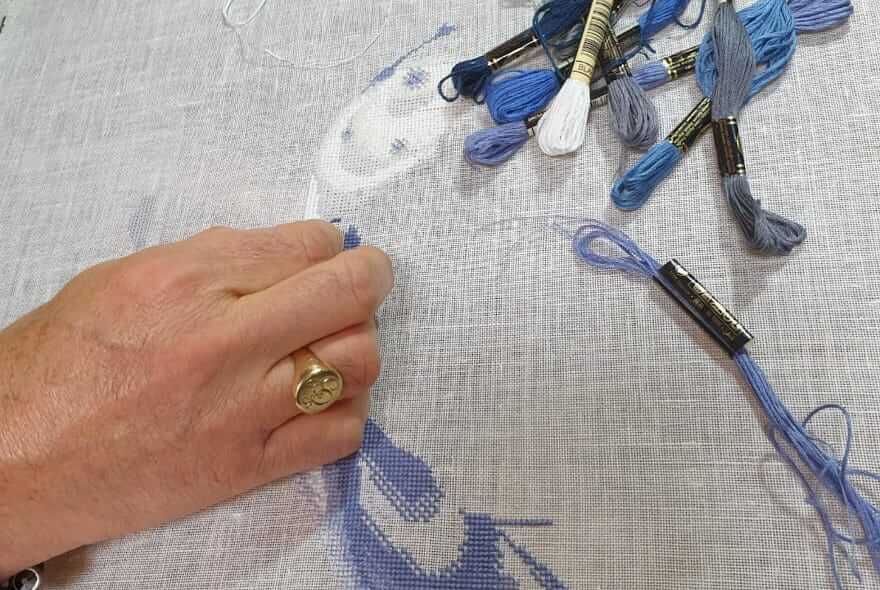 Don't hesitate to contact us to discuss your requirements, and set up an appointment