Design Embroidery Craftsman
Broder est une façon raffinée de signer un ouvrage.
Originally, embroidery is an art that has been practiced and taught since antiquity.
Embroidery is the process of adding flat or raised decorative designs using threads and needles. It is an art that persists through the centuries. The term "embroidery" was invented in the 12th century.
In addition, embroidery is an art still practiced and fashionable. Embroidery and its history won't be forgotten.
Embroidery works are used for furnishing and for fashion, making accessories (hats, scarves, sweaters, etc.), linen (plaids, tablecloths, etc.).
But, learning this art has even become popular and widespread. There are different types of embroidery techniques. Ultimately, only art embroiderers have mastered it. Find out here what a craft embroiderer can offer you.
Eric Selles – Design Embroidery Craftsman
This title ensures that clients are contacting a competent professional, with recognized skills.
It acknowledges professional training and qualifications as well as the know-how and experience acquired over several years.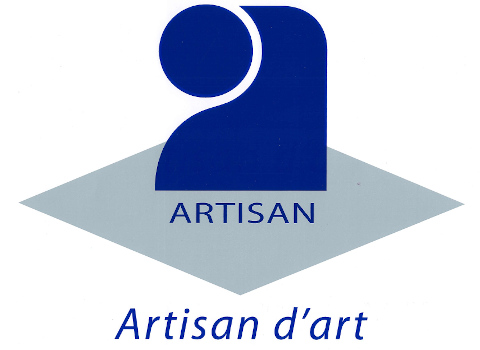 French government decree, 2nd April, 1998 : "Any person using the word craftsman or any of its derivatives without the necessary qualification of a Craftsman or Master Craftsman, under the conditions set out in the text of 2nd April 1998, is liable to be penalized and fined 7 500 Euros.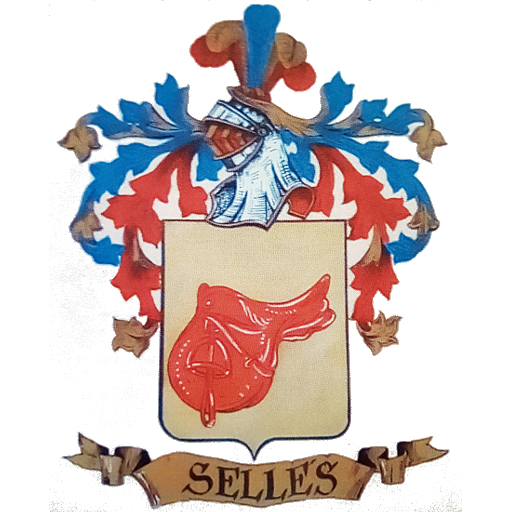 Eric Selles Design Embroiderer
After studying the piano and organ at the Music Conservatories of Macon and Lyon,Eric Selles became, firstly, an amateur titular organist, and then a professional.
In 2015 he decided to change professions and this led him to become an artistic embroiderer, graduating from the renowned haute-couture Lesage School of Embroidery (Ecole de Broderie Lesage), in Paris.
His maternal grandmother, who was a professional embroiderer herself, specializing in white work, fired his passion.
As a complement to his haute-couture embroidery work, Eric is also skilled in design crochet and pillow lace items.
Eric works in his studio in the South of France.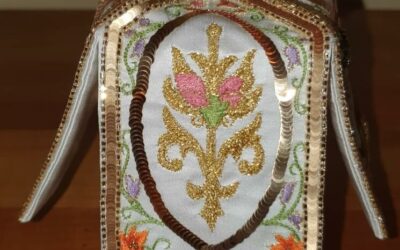 Special order for the "Fraternité Sacerdotale Saint-Pierre de Bordeaux" (Priestly...
read more