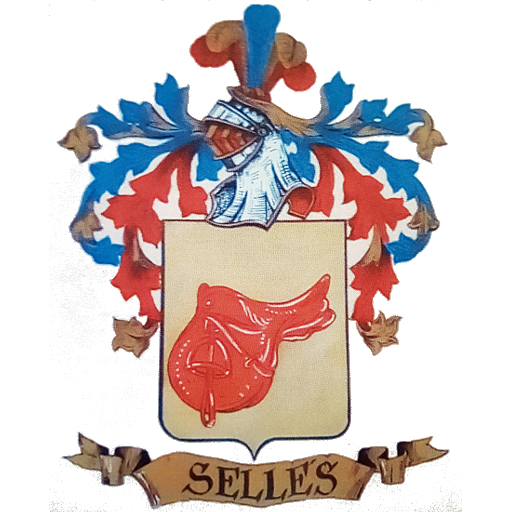 Eric Selles Artisan Brodeur
After studying the piano and organ at the Conservatoire of Mâcon and Lyon, Eric Selles was titular organist, amateur and then professional, from 1992 to 2016.
In 2015, he plans a professional reconversion that will lead him to become an embroiderer, a graduate of the prestigious Lesage Embroidery School in Paris.
From a very young age, he inherited this passion from his maternal grandmother who was an embroiderer, a white embroidery specialist.
At the same time, and in addition to embroidery, Eric Selles does art crochet and bobbin lace.